WHO ARE WE?
MedHealthRE is an independent team backed by Marcus & Millichap and it's national platform of 2,000 investment sales agents with 80 offices in the United States and Canada.  MedHealthRE goes far beyond simply facilitating real estate transactions. It was developed as an entire system dedicated to maximizing value for real estate investors.
With over 80 offices and nearly 2,000 sales and financing professionals across the United States and Canada, Marcus & Millichap brings national experience to local market expertise.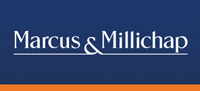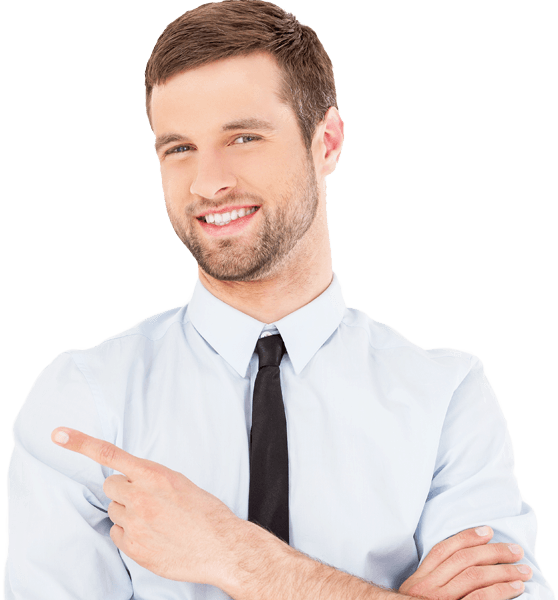 WHY WORK WITH US?
Marcus & Millichap's Healthcare Real Estate Group is a prolific team having recently closed more than 200 transactions valued in excess of $1.1 billion. It has another $398.5 million worth of listings on the market. The advisory practice of more than 50 professionals specializes in medical office building and seniors housing investment sales. The group arranges the sale of healthcare investment properties on behalf of individuals, partnerships, major institutions, developers and hospital systems. To that end, it offers a range of services from property underwriting and valuation to marketing to access to a broad array of financing solutions through Marcus & Millichap Capital Corp.
With nearly 2,000 investment sales and financing professionals located throughout the United States and Canada, Marcus & Millichap is a leading specialist in commercial real estate investment sales, financing, research and advisory services. Founded in 1971, the firm closed 9,472 transactions in 2018 with a value of approximately $46.4 billion. Marcus & Millichap has perfected a powerful system for marketing properties that combines investment specialization, local market expertise, the industry's most comprehensive research, state-of-the-art technology, and relationships with the largest pool of qualified investors. To learn more, please visit www.MarcusMillichap.com